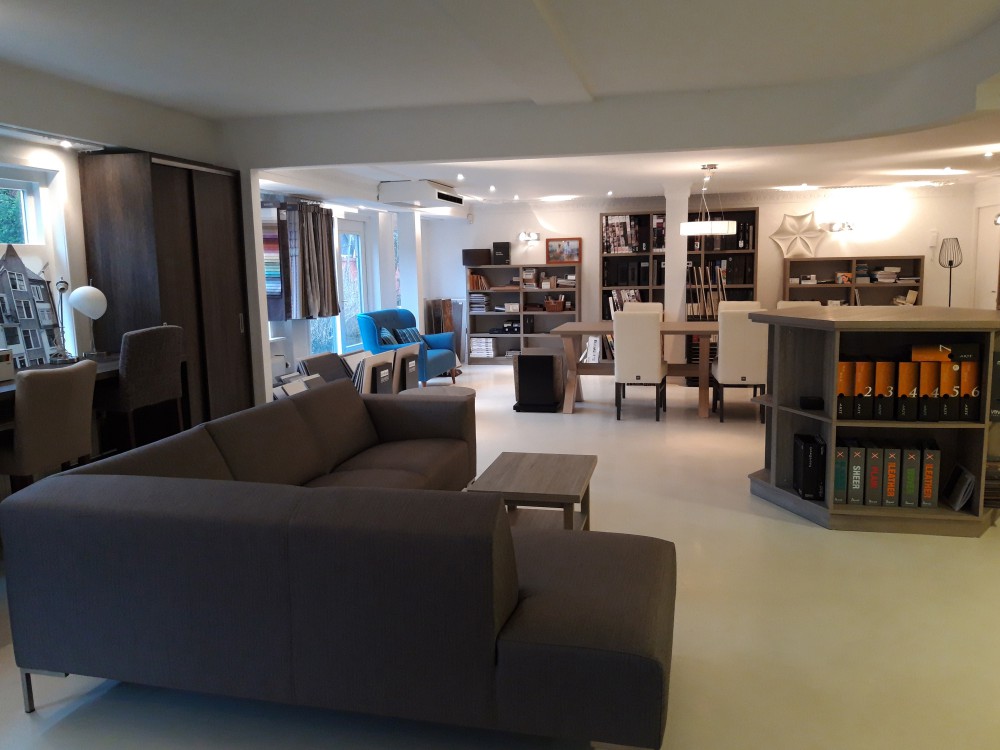 Welcome
Welcome to V.I.A. Project Service. On our website we would like to show you a selection of the projects we have undertaken.
Under "objects" you can find the buildings where some of our projects have been realised.
Under "services" you can find several examples of activities we have carried out.