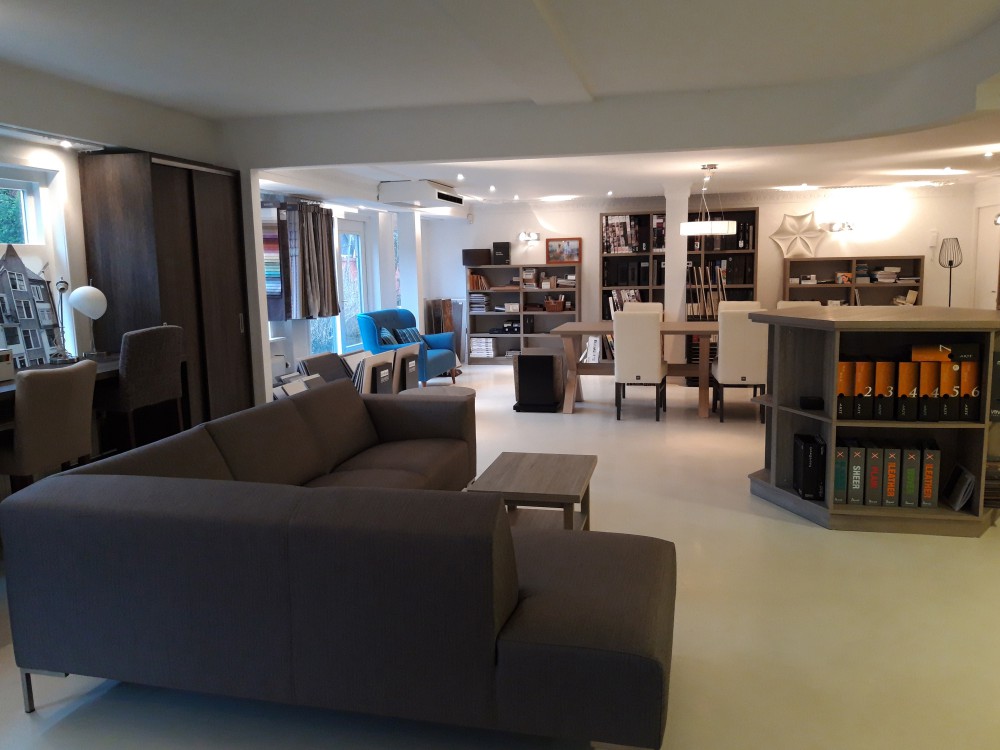 Our company
V.I.A. Project Service B.V. and V.I.A. Project Service Int. have been implementing large and smaller interior projects in the Netherlands and Europe for almost 20 years.
As "Interior Creators" we can develop a concept from scratch by means of a number of draft designs. Subsequently, we can work out the entire interior plan and manage the project through to final completion.
We work together with several architects with regard to interior projects. We also closely cooperate with a Czech furniture factory who usually take care of the designs and technical elaborations. We independently draw up the complete budgeting for your future project, giving you a clear picture in terms of all applicable costs.
When purchasing goods, V.I.A. Project Service have extensive knowledge of the market, meaning they can achieve an excellent price/quality ratio. Many products come from abroad, for instance England, Italy, the Czech Republic, Belgium and Germany.
In terms of services we offer a range of options, such as painting and wallpapering, laying floors and applying different types of ceilings and walls, customising and positioning special furniture, installation of lighting, manufacturing and putting in place curtains, beds and bed linen, tiling and wet areas, sanitary provisions or, for instance, installing office furniture.
Of course, we can also manage your project, so a project manager will frequently visit the works. Together with you, we will draw up a plan. We will take care of the logistic parts, such as transport, moving materials into the building, vertical transport, as well as any placing and measuring and, of course, completion.
In short, V.I.A. Project Service is a flexible company that is open to working with all types and sizes of interior, anywhere in Europe.
We hope to welcome you too, as a customer. This website was made especially for you.